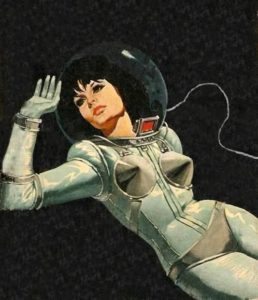 Diana Logan is a lover of all things sci-fi, and all things swoony. She grew up in Florida, where she spent time watching rockets launch, and now, like the Iti, lives her life as an itinerant wanderer. After years of writing both science fiction and romance, she realized that she had never combined the two, and thus the Commanders of the Iti series was born.
Likes: Star Wars, Star Trek, Farscape, Dune, Game of Thrones, superhero movies…
Dislikes: People who make you choose between DC and Marvel, or Stars Trek or Wars, or people who say "geek" like it's a bad thing.
Diana loves to hear from her readers. Find me on Facebook or use the Contact Form below!